This blog has been set up to accompany the Statistical Accounts of Scotland Online Service. We use it  to share interesting aspects of the Accounts, how they came to be, how they can and are being used by researchers and historians today, and we will also be using the blog to let you know about key updates to the Statistical Accounts of Scotland Online Service.
If you use the Statistical Accounts of Scotland in your research, and you'd be interested in contributing a short post about what you've found, we'd like to hear from you! Just drop us a line  with a brief outline of your proposed topic, and we'll get in touch to discuss it further.
We welcome your feedback and ideas – just leave us comments on our posts or email us your comments, questions or ideas.
About the Statistical Accounts of Scotland Online Service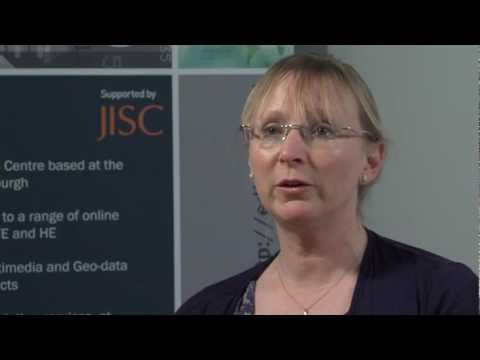 The two Statistical Accounts of Scotland, covering the 1790s and the 1830s, are among the best contemporary reports of life during the agricultural and industrial revolutions in Europe. Learn more about the area in which you or your ancestors have lived, or use this key source to study the emergence of the modern British State and the economic and social impact of the world's first industrial nation.
Based largely on information supplied by each parish church minister, the original (First) Statistical Account and the New (Second) Statistical Account provide a rich record of a wide variety of topics: wealth, class and poverty; climate, agriculture, fishing and wildlife; population, schools, and the moral health of the people.
The online service features include:
scanned images for browsing
transcribed text enabling copy and paste
page and volume search
the accounts presented in published order
key word searching and display of results in order
bookmarking of parishes or page citations
PDF download for parish reports
selected original manuscripts
resources related to the preparation and publication of the Accounts
parish links to the Gazetteer for Scotland
index to compilers of parish reports
index of map within the Accounts
contemporaries and successors
Further information on the key features:
Further details on how to access the service can be found on the following page: